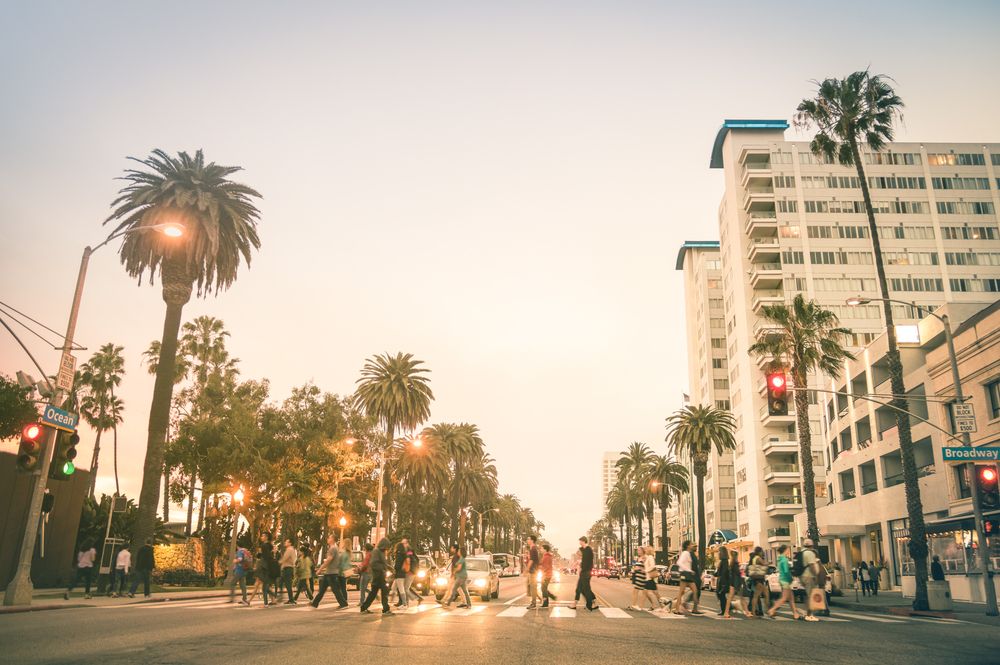 Los Feliz
Los Feliz is a hillside neighborhood in the central region of Los Angeles, California, abutting Hollywood and encompassing part of the Santa Monica Mountains.
The neighborhood is named after its colonial Spanish-Mexican land grantee, José Vicente Feliz, and, along with present-day Griffith Park, makes up the original Rancho Los Feliz land concession.
The area north of Los Feliz Boulevard below Griffith Park is commonly referred to as the Los Feliz Hills. The Los Feliz Hills contain multimillion-dollar homes and have been known for the large share of their inhabitants being involved in creative pursuits. With a mean household income of $196,585, the hills are one of the wealthiest areas of Los Angeles.