"All I have to say is that Jennifer is a total rock star! She helped us buy our vacation home in the West Hollywood, we couldn't be happier. She took the time to get to know us and learned our preferences and interests. Because we were searching remotely, she would visit homes on our behalf, create videos, and post them to You-tube for us to view. We were able to sign all of our paperwork up until closing electronically, which was important to us as we were living in a different city when we bought. I recommend Jennifer and her team to anyone looking to buy."

- Eric L.

"I'm a first-time home buyer, so I needed a lot of hand-holding and help figuring out exactly what to do and how to do it, Jennifer was there every step of the way!
We ended up buying a home in the Hollywood Hills with a great view. Jennifer also recommended a great interior designer who was amazing. This is the dream home I never thought I would have. We always felt extremely comfortable with her and she was truly a joy to work with. She is reliable, knows the business well and was very personable. She made the entire buying process as easy and smooth as buying a home can be."

- Devina C.

"I can't brag enough about Jennie ! She worked magic on my real estate deal ! I was very excited to purchase my first home . She is really professional and guided me through the whole process. Definitely recommend her to anyone looking for great service on finding a home. Couldn't ask for a better real estate agent."

- Osman J.

"Jennifer has been a light in a city full of real agents that make promises that can't deliver. I work in real estate investment and she has always successfully helped any clients I send her way find beautiful homes. Her professionalism, integrity and directness make finding the perfect home for my buyers a simpler process. I trust her with my real estate needs and I will continue to recommend all my clients her way. Thank you for everything Jennie! Keep shinning!"

- Sue R.

"I would like to start off by saying Jennifer is a awesome Realtor . I found her on Yelp, I needed to find something quick to move into. I was in a bit of a pinch because my house got water damage and didn't have much time to waste. From the moment she spoke to me on the phone she quickly sent me over some listings and we where viewing the next day. She set up all of the appointments within hours . I was very impressed by Jennifer s knowledge of this market and how to get things done so quickly. She got me approved and into my new home within 2 days. Thanks Jen you made my life a little less stressful during a hard time."

- Natasha M.

"I used Jennifer this year as my real estate agent twice, as both a buyer and a seller. When she first stepped into my house she gave us great advice on what could be fixed and how the furniture should be staged. We did everything she recommended and wow did the house look great and ready to show. Jennifer recommended we had a date to have all offers come in. Instead of taking them as they came. Which was great because one week later we collected 7 offers. We went over all offers, we countered a total of 3 offers and ended up having a bidding war. We ended up closing over the price we thought we where going to get. Once I was into escrow we started our search for our new home. Which went very smoothly. We ended up closing right on time.
Jennifer really made the process go pretty smooth from start to end. She will fight for you and is in your corner 100%. She makes sure you understand what's going on every step of the way. She handled everything like a pro,if you are looking for an agent she is the one"

- Sirena L.

"I moved to Los Angeles in 2010 and Jennifer helped me find one of the nicest condos in Beverly Hills for a screaming deal. I love that she doesn't charge to help (I'm really picky) and upon my recent relocation down to Los Angeles she's currently helping me look for another home in Century City! She ALWAYS picks up her phone and she's so hard working! Highly recommend her to friends, family and Los Angeles newbies. She knows the areas well and always the first to know about new listings!"

- Cassandra M.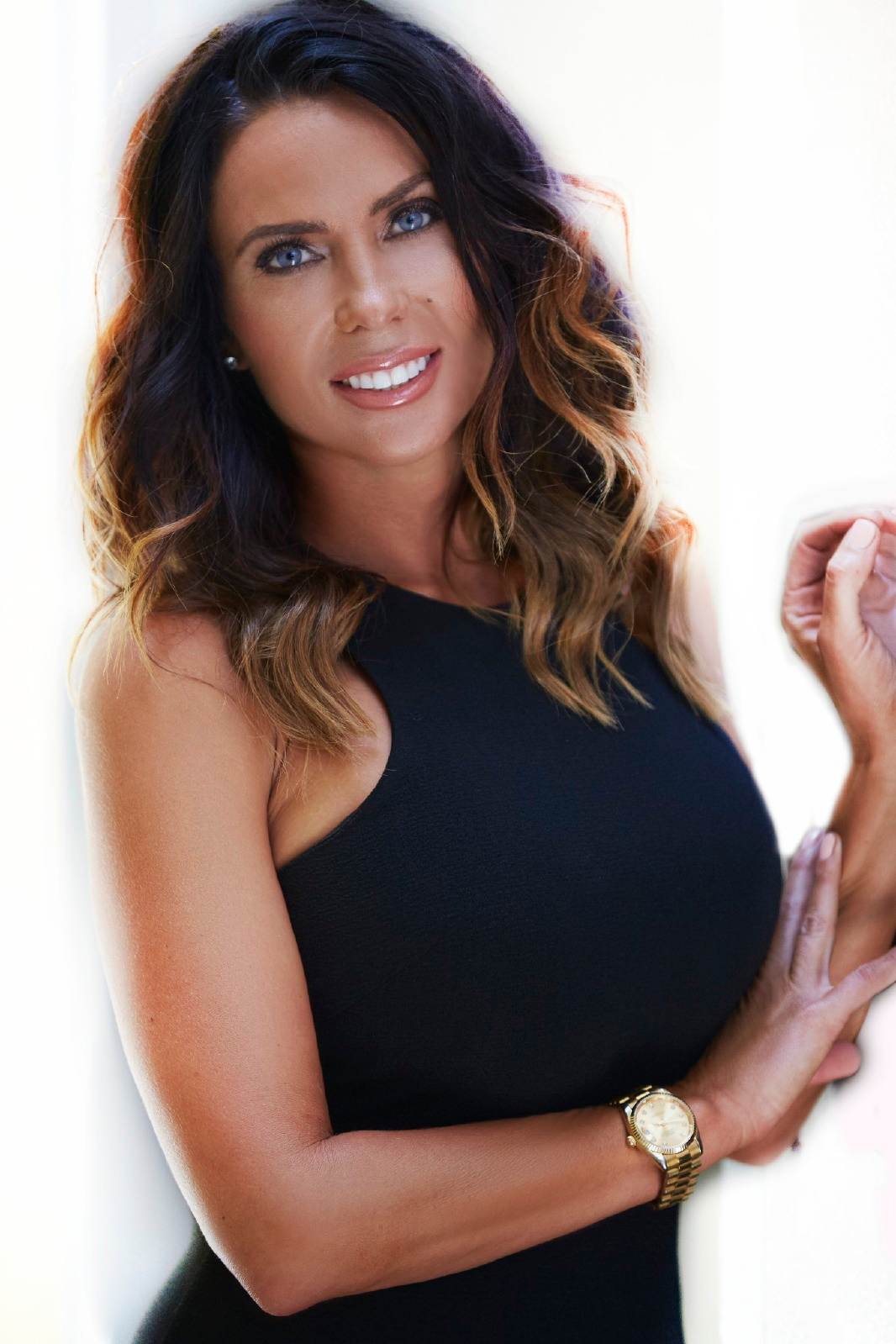 Jennie
Martin
CA DRE # 01385866
Call or Text:
310-467-5999
Contact Me! I'd Love To Hear From You